Top 4 Best Chess Clubs in Little Rock, AR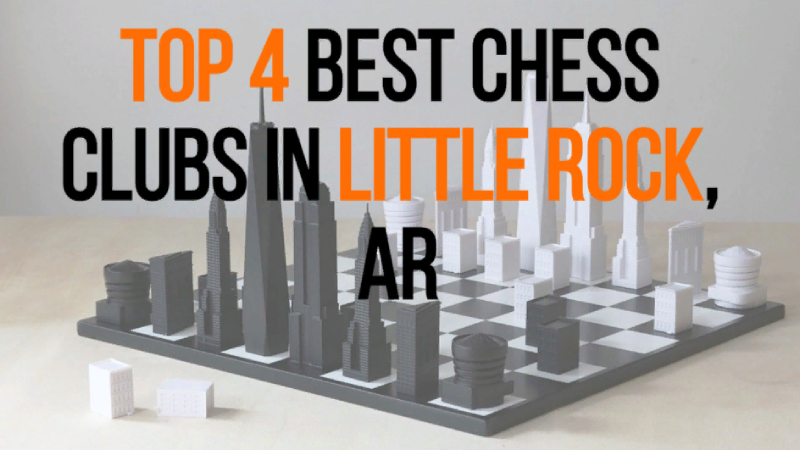 Here are some of the most well-known chess organizations in Little Rock with contacts:
Southwest Little Rock Chess Club
The organization holds regular meetings, tournaments, and various chess classes for players of all ages and skill levels. The club meets on Fridays from 7-10 pm at the St. Mark's Episcopal Church.
Address: 10701 Baseline Rd, Little Rock, AR 72209
Phone: +15012039561
Website: swlrcc.square.site
Game Goblins
This is a game store with a delivery option with a wide selection of different board games including chess. They offer accessories for any occasion whether it's a casual game or an official tournament.
Address: 1121 S Bowman Rd Ste C7, Little Rock, AR 72211
Phone: +15012244263
Website: gamegoblins.com
Main Place Chess Club
This is a board game club situated in Van Buren to the northwest of Little Rock. They organize tournaments and provide resources to help players improve their skills.
Address: 700 Main St, Van Buren, AR 72956
Chess.com
For those who prefer to use online sources, this is a popular option. They offer a wide range of features, including chess puzzles, lessons, and online games.
Website: www.chess.com
Whether you prefer to play in person or online, Little Rock offers great options for chess enthusiasts of all levels.