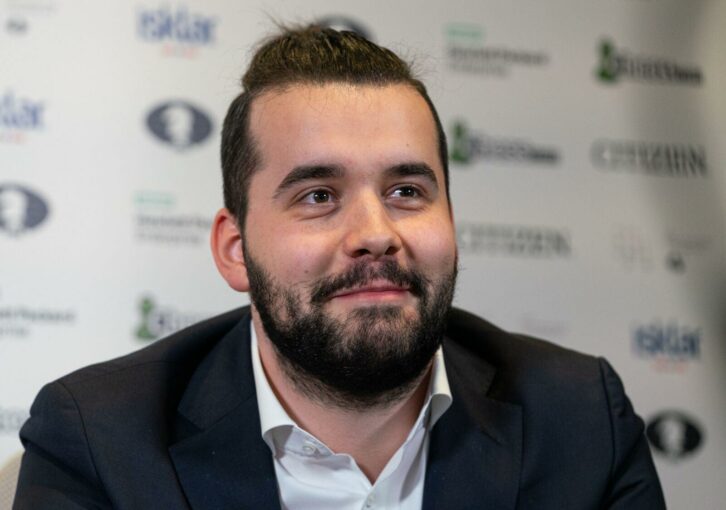 Ian Nepomniachtchi – biography
The leading Russian grandmaster Ian Nepomniachtchi was born on July 14, 1990, in Bryansk. He was barely 5 years old when he first showed interest in Chess. His achievements were soon to come.
For three years in a row, from 2000 to 2002, the future contender for the chess crown became the European Champion in his age group. In 2002, Nepomniachtchi beat an up-and-coming Norwegian player, Magnus Carlsen. In doing so, Ian preordained his triumph in the continental championship.
Rapid Rise
Ian Nepomniachtchi was making remarkable progress. Every year, his rating grew by 50 points. In 2004, Ian became an international master. In 2007, he conquered the highest honor in Chess, the grandmaster's title. Finally, at the age of 17, Nepo, as his foreign colleagues call him, entered the world's top-100 players list! An impressive start to a career, isn't it?
Of course, no student is capable of such stellar accomplishments without great teachers who put their very souls into their apprentices. Ian is lucky enough to have been trained by Valentin Evdokimenko, Sergey Yanovsky, and Valery Zilberstein. They all contributed to shaping Ian, both as a chess player and as an individual. For several years, Nepomniachtchi has been holding a tournament in memory of Zilberstein in Bryansk, his hometown.
His first and rather impressive victory was winning the Russian Championship Superfinal in 2010. Ian crushed Sergey Karjakin's resistance in a tiebreaker.
2010 was a fruitful year for Nepomniachtchi. He managed to become the European Chess Champion (men) and earn a rating of 2700, entering the so-called elite club!
Important Dates
In 2013, Ian was able to share first place in the European Chess Championship and in the Russian Higher League chess tournament. At the Superfinal, after a hard struggle, he conceded the title to Peter Svidler. In 2014, Ian won a silver medal in the Blitz Chess Championship. In 2015, he secured his second victory in the Aeroflot Open (the first time he won was back in 2008).
Ian was equally successful in 2016, when he won the super tournament in Danzhou, China, and took first place in the Tal Memorial.
Even when Nepomniachtchi was just a kid, many chess experts expected him to become the World Champion, or at least compete for the title. And that's exactly what happened!
2019 turned out to be truly groundbreaking for the Russian grandmaster! Nepomniachtchi won the tournaments in Moscow and Jerusalem, earning second place in the FIDE Grand Prix 2019 standings. He also qualified for the Candidates Tournament of 2020.
Ian and Magnus
There was one last, albeit the most challenging, step to take in order to face the very same Norwegian chess player from 2002.
And Ian performed the task brilliantly, despite the unique circumstances! The Candidates Tournament began in 2020 in Yekaterinburg, but due to the COVID-19 pandemic, only the first 7 games took place. The tournament had to be concluded in 2021. None of that prevented Nepomniachtchi from securing victory, leading up to the match for the Champion's crown. Reaching the highest rating of his career (so far) of 2797 was a nice bonus for Ian.
By the way, during the gap between the first and second rounds of the Candidates Tournament, Ian also kept himself busy. He won the Russian Chess Superfinal for the second time in his career. Just like 10 years ago, there was a fierce struggle between him and Sergey Karjakin for first place in the tournament.
The battle against Magnus Carlsen in Dubai in late 2021 was unsuccessful for Ian. He lost with a score of 3.5-7.5.
It seemed that the consequent tournament would be an incredible ordeal for Ian, especially from a psychological standpoint. However, Ian Nepomniachtchi proved that qualifying for the title match a year earlier had been no accident. In Madrid, Ian won the Candidates Tournament once again, even more confidently. Nepo is the only player in history who managed to win 2 Candidates' Tournaments in a row.
What's Next?
Next year, Ian is supposed to face Ding Liren, a Chinese grandmaster. The current World Champion Magnus Carlsen famously refused to defend the title.
Let's wish the renowned grandmaster luck. Perhaps, the chess crown will return to Russia. If anyone can do it, it's Ian!
In conclusion, let's follow in Ian Nepomniachtchi's footsteps: please take a look at the board.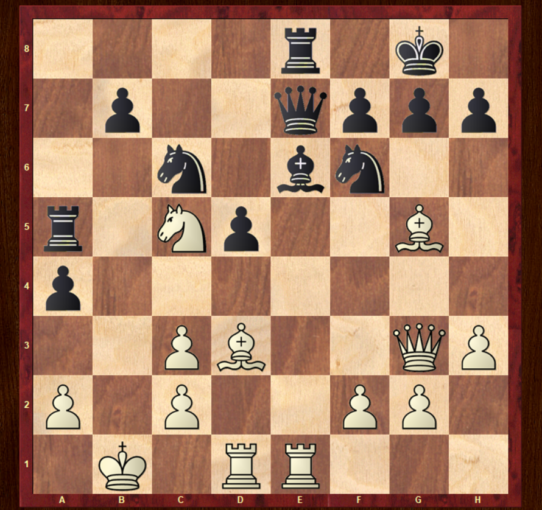 21. Nd7! – a wonderful tactical decision by the young prodigy! Soon after, Ian proceeded to achieve a confident victory.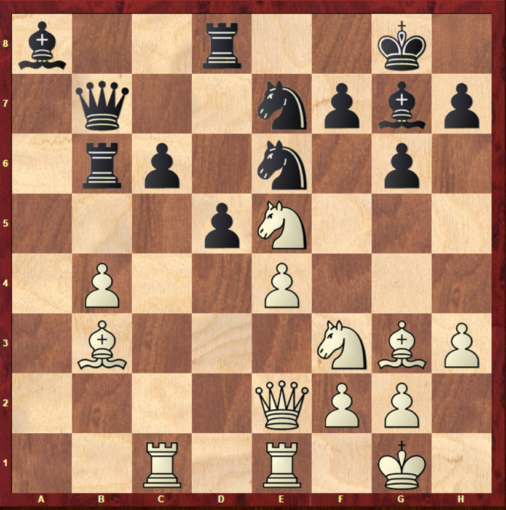 33. Nf7!! Kf7 34. ed- cd 35. Rс7! A spectacular finisher by Black! 10 moves later, Ernesto admitted defeat.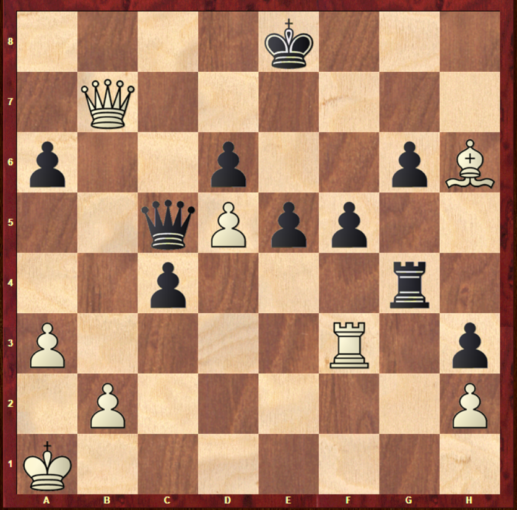 39. Bf8!! and Black has to give up right before the 40-th control move. As it turns out, White prepared for the Bishop's capture with a Rh3 mating threat.