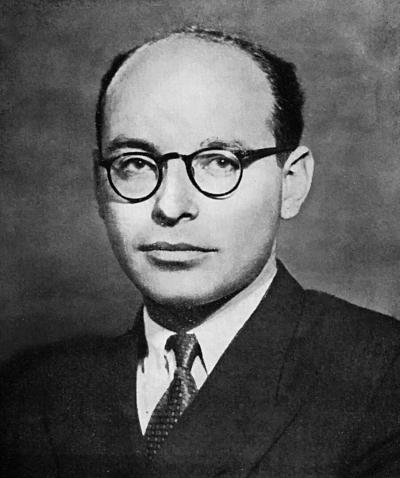 Great Chess Players Who Never Became Champions
After learning to play chess, every child dreams of becoming the World Champion. It's the ultimate goal that everyone strives for. Of course, few actually manage to accomplish it. In the history of the sport, only 16 people have "ascended". But is it fair to say that only the World Champions can be considered great chess players? Most certainly not.
An exceptional player is someone who has been a part of the elite for many years. Someone who inspired youngsters to get into chess. Who turned moving black and white pieces into an art form. The World Champion's title is a major testament to a chess player's proficiency, but it is not the be-all and end-all.
With that in mind, let's take a look at brilliant chess players who, unfortunately, never managed to reach the highest summit. Those who made their mark in the history of chess, nonetheless.
Viktor Korchnoi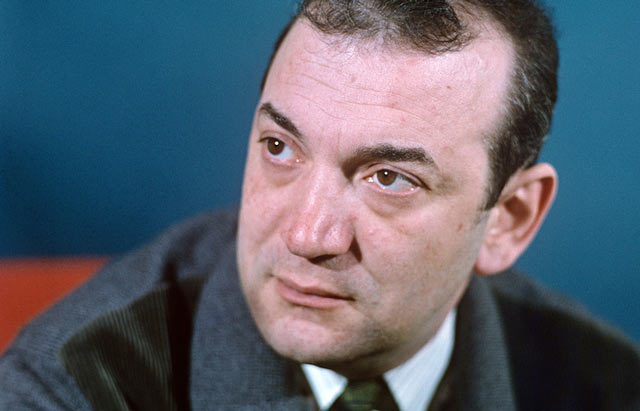 This player was not quite as naturally talented as his competitors (Spassky, Petrosian). But he was a man of great willpower, character, and principle. All of that contributed to his incredible success.
Korchnoi was born in Leningrad, on March 23, 1931. He learned to play relatively late in life, especially by today's standards, at 13. His first major accomplishment was winning the USSR Championship among school students in 1947.
Victor progressed slower than his peers. While he was only starting to get comfortable with high-level events, other great chess players, like Geller, were already winning major USSR competitions. By that point, Tigran Petrosian has participated in the Candidates Tournament twice. And young Tal was already on the rise and getting ready to obliterate his opponents.
However, it wasn't in Korchnoi's nature to give up. He kept studying harder than ever and finally achieved success. In 1960, he won his first USSR Chess Championship held in Leningrad, his hometown.
He let his most obvious claim to fame slip away by losing the final game of the 1974 Candidates Tournament to Anatoly Karpov. Fischer, who was the reigning Champion at the time, gave up the title. At the finish line, Karpov managed to secure the score of 3 to 2 in his favor.
Several title matches against Karpov followed suit. In 1978, Korchnoi lost the "game of a lifetime" with a score of 5 to 5 (it was a 6-point match). In 1981, the struggle wasn't nearly as intense. Karpov's resounding victory forever ruined Korchnoi's chances of becoming the World Champion.
He kept playing almost until the day he died and managed to beat Magnus Carlsen in 2004. Victor was 73 when at the time. His vis-à-vis was 14. In 2011, he defeated Fabiano Caruana at 80 years old.
Korchnoi was a unique chess player who accomplished incredible things through perseverance and hard work. He is rightfully considered the greatest among those who never became world champions.
Paul Keres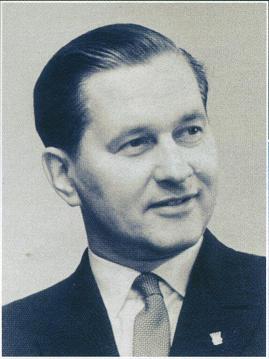 The second place became the story of his life. Luck has never been on his side.
Paul Keres was born in Narva, Estonia on January 7, 1916. He loved analysis. Correspondence chess helped him hone his skill. 1937 was a fruitful year for Paul. He established himself as the best player in Estonia. He won 8 tournaments in a row, surpassing Alekhine on the leader board.
Keres could hardly have guessed that taking first place in the famous AVRO tournament would end up being the greatest success in his entire career. The outcome of that event determined the reigning World Champion Alexander Alekhine's future competitor.
However, the beginning of WWII derailed all the plans for the upcoming match. The negotiations never even started.
Later on, from 1950 to 1962, Keres consistently came in second in the Candidates Tournaments. He was always frustratingly close, but could never quite make it to qualify for the title match.
Every time, the Estonian player fell just a little short of reaching the ultimate goal. Perhaps, it was luck that he was missing. Paul Keres was a modest and honorable man who was never dismissive of his colleagues' achievements.
David Bronstein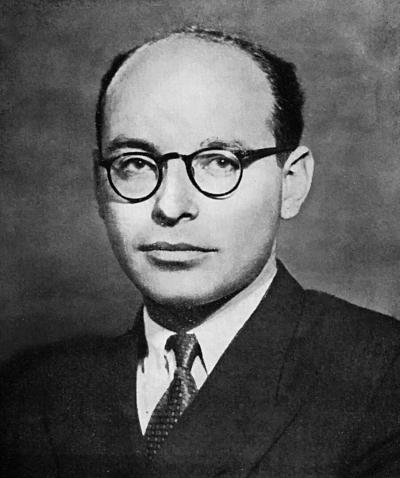 This player made a real splash in the somewhat stern 1940s chess community with his distinctive style.
David was born in Bila Tserkva, a city in the vicinity of Kyiv, on February 19, 1924. Because of his unique proclivity for advanced combinations, contemporaries called him the Trapper.
Sometimes, his results were undermined by favoring beauty over pragmatism. But that didn't prevent David from sharing first place in the USSR Championship twice (in 1948 and 1949).
The Candidates Tournament in Budapest left no doubts about the seriousness of Bronstein's intentions to become the World Champion. He shared first place with Isaac Boleslavsky, and then beat him in an additional game. Only one last step remained: the match with Mikhail Botvinnik.
According to Bronstein, he lost due to a poor choice of seconds. They didn't believe in their protégé's ability to win. They made him choose openings that were not his own, and constantly made mistakes in their analyses of adjourned games. David indeed lost as many as 4 games in adjournment.
There was still a chance. Two games before the finish line, Bronstein was in the lead with a score of 11.5 to 10.5. However, he lost the 23rd game and couldn't win the final one. It concluded in a draw. But the result was ultimately in the champion's favor, so Botvinnik defended his title.
That match left a scar. David kept going over the events of 1951 over and over, while his performance started to steadily decline. His energy and determination were suddenly gone. Later, he became one of the top-3 players in the USSR Championships 3 times. But never tried to fight for the Champion's crown again.
David Bronstein went down in history as a great Improviser, his ability to breathe life into any position never ceased to amaze the audience. His creative approach is a testament to the fact that chess truly is an art form.
Conclusion
Great chess players, who never became champions, remain central figures in the history of the sport nonetheless. Their technique continues to be a subject of study and imitation.