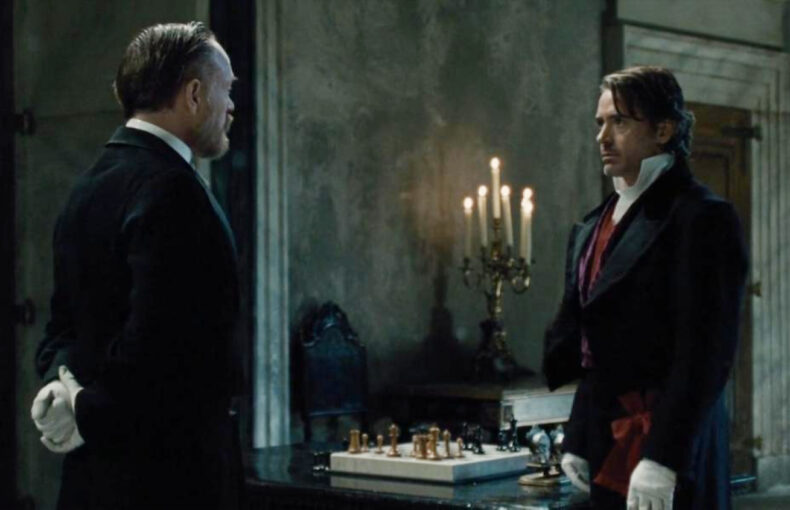 Chess in Movies: A Game of Shadows
Ever come across scenes in films and series where characters play chess? Typically, they serve merely as set pieces or means of extending the running time. However, sometimes, chess in movies and television has a deeper meaning than one might think.
2011's Sherlock Holmes: A Game of Shadows is a shining example. The climax of the film takes place near the Reichenbach Falls. The protagonist Sherlock Holmes and the antagonist James Moriarty engage in battle over the chessboard.
Despite the somewhat illogical course of the game and certain minor inaccuracies, it deserves attention. This overview aims to analyze the endgame when Holmes executes an impressive combination as Black.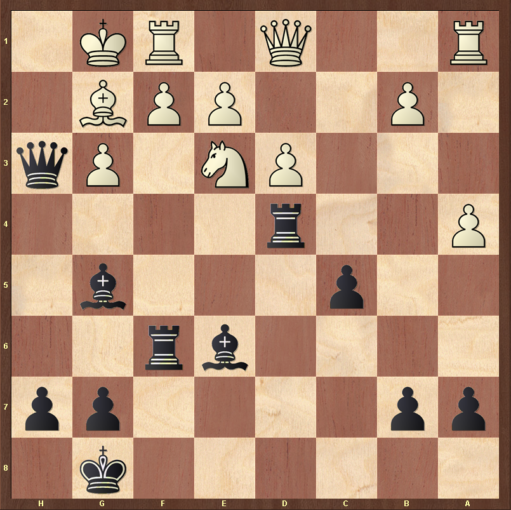 25…Qxg3!! "A winning strategy sometimes necessitates sacrifice".
26.fxg3 Bxe3+ 27.Kh2 Rh6+ 28.Bh3 Bxh3 29.Rf4 Rxf4 30.gxf4 Bf2 The trap snaps shut.
31.Qb3+ Kh8 32.Qxb7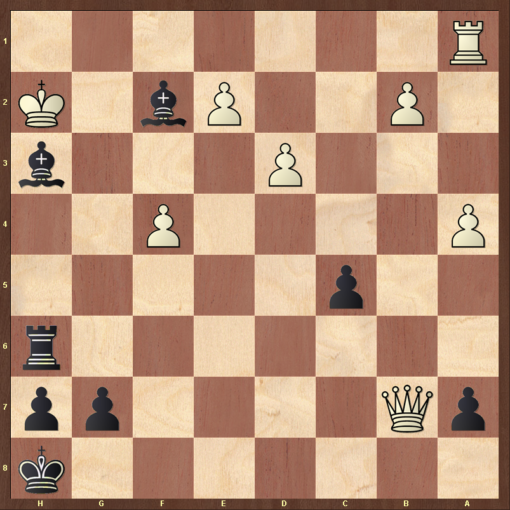 32…Bf1# "Discover check. And incidentally, mate." – says Sherlock Holmes.
A spectacular conclusion of the match and of the "Game of Shadows" itself. But this wonderful depiction is not merely a product of a screenwriter's imagination. Chess in movies like here has its own history. The game recreates the 1966 Bent Larsen vs Tigran Petrosian game almost to a tee. The only difference is the color switch.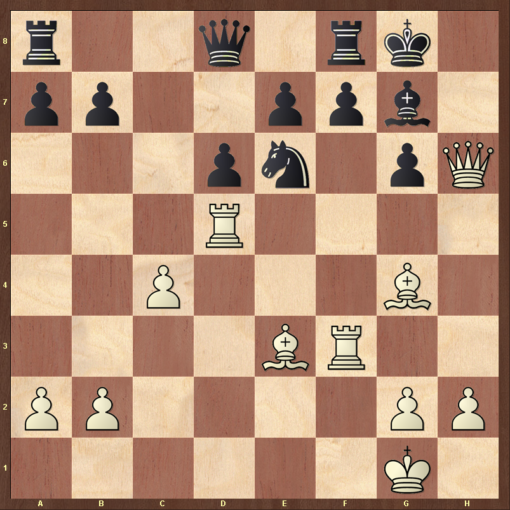 Notice anything familiar? An observant onlooker can easily spot the winning move.