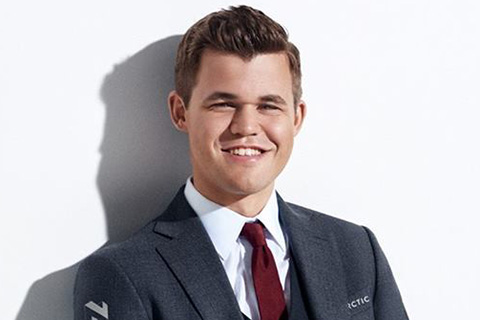 Magnus Carlsen – biography
Sooner or later, chess fans start to wonder who the best player is. Some of them are just curious. Others need an example to strive for. We live in an amazing era. Now we have a Champion who can be called the best – Magnus Carlsen. And not only of our time! There had been very few people to match such a talent.
Carlsen is an outstanding person with hard-to-believe successes. The man is easily the strongest player ever, not just in the top 3. Phenomenal memory capabilities. No weaknesses on the board. A fighter till the end in the most difficult situations. Let's have a brief look at the biography and the most memorable matches!
Childhood of a Gifted Boy
Magnus was born in Norway in November 1990 in a city called Tunsberg. The kid stood out of the crowd even at the age of 5. No other children had such a fantastic memory. This little boy could name countries, their capitals, flags, sizes, and population. It was obvious to his parents that they had a very gifted kid.
It was the time when a curious and hungry-for-information genius first learned about chess. His father, Henrik Carlsen, introduced Magnus to the world of the highly-intelligent game. At this age, it was just entertainment for the powerful brain. But a few years later, he would fully dive into playing seriously.
The kid started training, winning, and impressing everyone around. This future Champion got the best teachers possible. The kid nourished his talents under the guidance of Simen Agdestein and Peter Nielsen. They were the leading Scandinavian grandmasters of that time.
Numerous Victories and First Achievements
2002: The boy performed well in the World Championship for Juniors and Youth. Magnus and Ian Nepomniachtchi (a genius from Russia) shared 1-2 places. It was the first grand victory that brought him even more fame.
2004: Magnus became a grandmaster at the age of only 13! It was a prestigious Tata Steel Chess, the toughest tournament in the world. The boy won the blitz match against the legendary Anatoly Karpov during this event. Later that year, the Norwegian challenged another chess star – grandmaster Garry Kasparov. However, the boy couldn't beat the legend yet. But the young star was only beginning to rise. And Kasparov saw the undrainable potential of the talent.
2005: Now a teenager, Magnus performed well in the Chess World Cup. Later that year, he shared 1-2 places with his teacher Simen Agdestein. It was a Norwegian Chess Championship, in July.
2007: The boy participated in the Candidates Tournament. Magnus fought well and was playing against Levon Aronian, a strong opponent from Armenia. Although Carlsen lost in the tie-break, he was close to winning!
2008: Again the Tata Steel Chess in Norway and another victory! The Norwegian again challenged Levon Aronian, and they shared the first and second places. It was a great achievement because his starting number had been only 10!
2009: It was one of the brightest performances by Carlsen that took place in Nanjing (China). The super tournament Pearl Spring hosted lots of strong players. Our Champion won each opponent at least one time before the final match. Such victories were equivalent to a rating of 3000! This increased his own rating to 2800. Many people say that it was the result of training with Garry Kasparov. Some moves were completely new for the young man but characteristic of the experienced grandmaster.
2011: The year was important. Since this year Magnus never left the first place in the international rating.
Each tournament is a passionate struggle for place 1. Be it a classical match, blitz, or fast chess: Carlsen is good at them all!
Unstoppable Player
All of Carlsen's life has been a series of never-ending matches. The more he grew, the more advanced opponents he faced and eventually outperformed. In 2013, the young man beat Kasparov's peak rating with a 2861 FIDE ranking. But it was not all he could show! Carlsen's best result is 2882, an absolute world record.
By 2013, Magnus Carlsen had everything a successful player might dream of. But it's not the end of his career. There are some other mountains to climb. Namely, the title of World Champion. When he entered the tournament, very few people thought he wouldn't make it. So good was this genius with chess!
One can produce a great movie based on those events. Magnus was in the lead most of the time. However, three rounds before the finish, the man lost. And to whom? Vasyl Ivanchuk, a non-aspiring tournament participant. Then followed a series of victories and losses.
Finally, Carlsen faced Viswanathan Anand, a very strong opponent from India. But the battle of two minds clearly showed who was better. The Norwegian won all 3 times without losing any round! This granted him the title of the 16th World Chess Champion!
The only games to become perfect at were rapid and blitz. Magnus won in these disciplines as well in 2014 in Dubai. That means the player is the best in all 3 types of chess!
Recent Victories
One of the toughest matches was in 2016 against Sergey Karjakin. A Russian grandmaster wasn't that easy to win. Carlsen lost in round 8. But in the end, he won in a tie-break. But Magnus got accustomed to fast victories, so it wasn't a pleasant experience for the man.
In 2018, the 16th World Champion met Fabiano Caruana. This Italian-American player was the closest to Carlsen's rating. However, the genius left his rival no chance to win.
Just a year ago (2021), Magnus was challenged by an opponent from his childhood. Ian Nepomniachtchi had a bit better score in classical chess. It seemed that the Russian would beat the Norwegian. However, this didn't happen, but the match was heated! Round 6 became the longest in history – 136 moves! Carlsen defeated Ian 7,5 – 3,5.
Bored to Win
In 2021, Magnus announced that he would not defend his title in 2022. The man confessed that he lost his motivation and would like to pursue other goals. It's understandable: the genius has been winning for over 10 years. It's not very interesting to spend 6 months preparing for the tournament, being sure of victory. This means that Ian Nepomniachtchi, the challenger, will have to compete with Ding Liren. The Chinese is the second player after Magnus.
This doesn't mean that Carlsen leaves chess in the past. The Champion wants to focus on beating his own rating – reaching 2900!
Besides, there is one game variation in which the Norwegian is not the best yet. The man has never been the Champion in Fischer's random chess.
Unlike most of the opponents, our chess genius is very fit and physically trained. Advanced stamina allows him to remain fresh and agitated even after 6 hours of intellectual confrontation. Additionally, the man always keeps trying till the end. Where others give up, Magnus never ceases to look for a way out. And he usually succeeds!
No matter what Magnus Carlsen does next. He has already achieved enough to be remembered in chess history.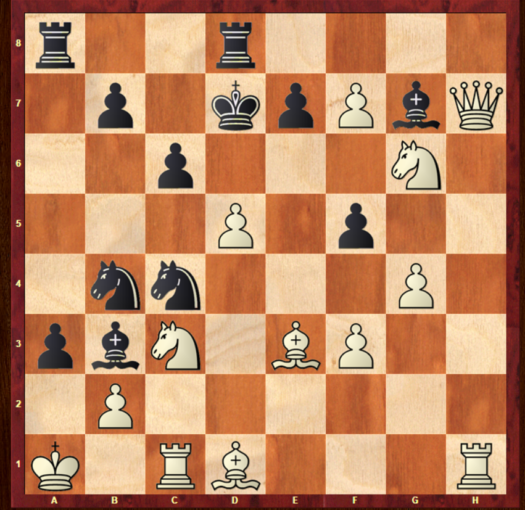 28. Ke5! – Bxe5, 29. Qxf5 – Kc7, 30. Qxe5 – Kxe5, 31. Bxb3 and White get a decisive advantage over Black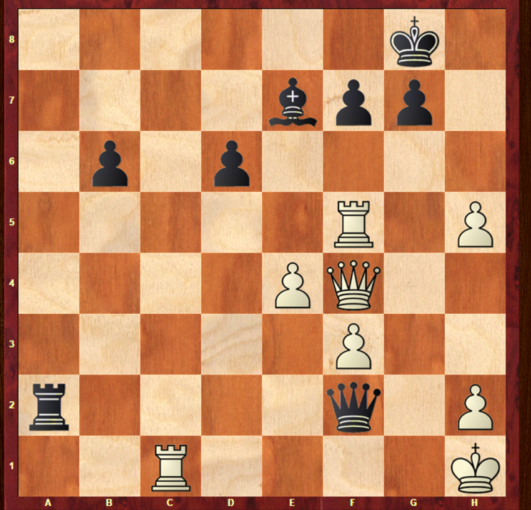 49.Rc8 – Kh7, 50.Qh6! to 50..gh, 51.Rf7 checkmate, 50..Kh7 – Rh8 checkmate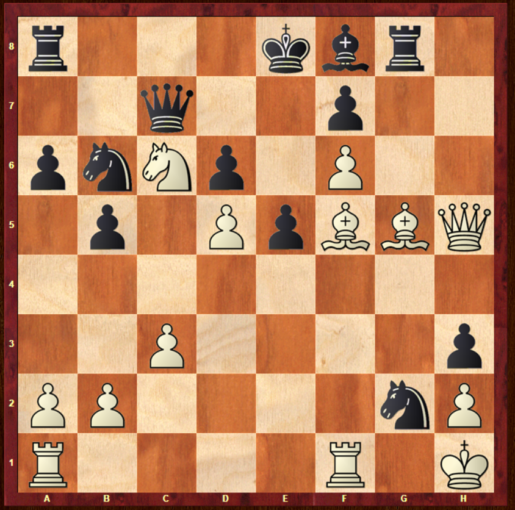 Magnus Carlsen understood the non-standard situation better and achieved a spectacular victory. 29. Be6 – Rxg5, 30. Qxg5 – fxe6, 31. dxe6. And Nakamura gave up. A beautiful mate will happen with a pawn to f7.