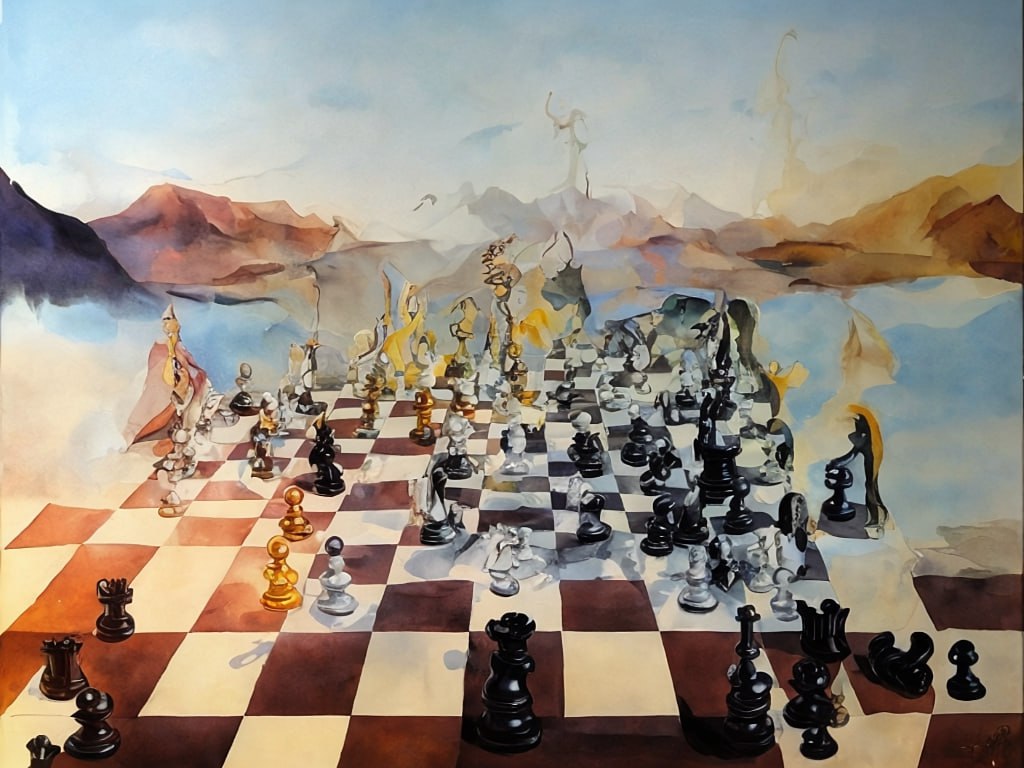 Classic Chess Horizontal Wallpaper 1024×768
This classic chess wallpaper features a horizontal orientation and is sized at 1024×768, making it the perfect addition to your screen. The black and white color scheme of the wallpaper creates a timeless and classic look, highlighting the simplicity and sophistication of the game of chess.
The horizontal orientation of the wallpaper allows it to fit perfectly on screens of various sizes, making it a versatile option for any device. Whether you are a seasoned chess player or simply appreciate the beauty of the game, this wallpaper is the perfect addition to your desktop or laptop.