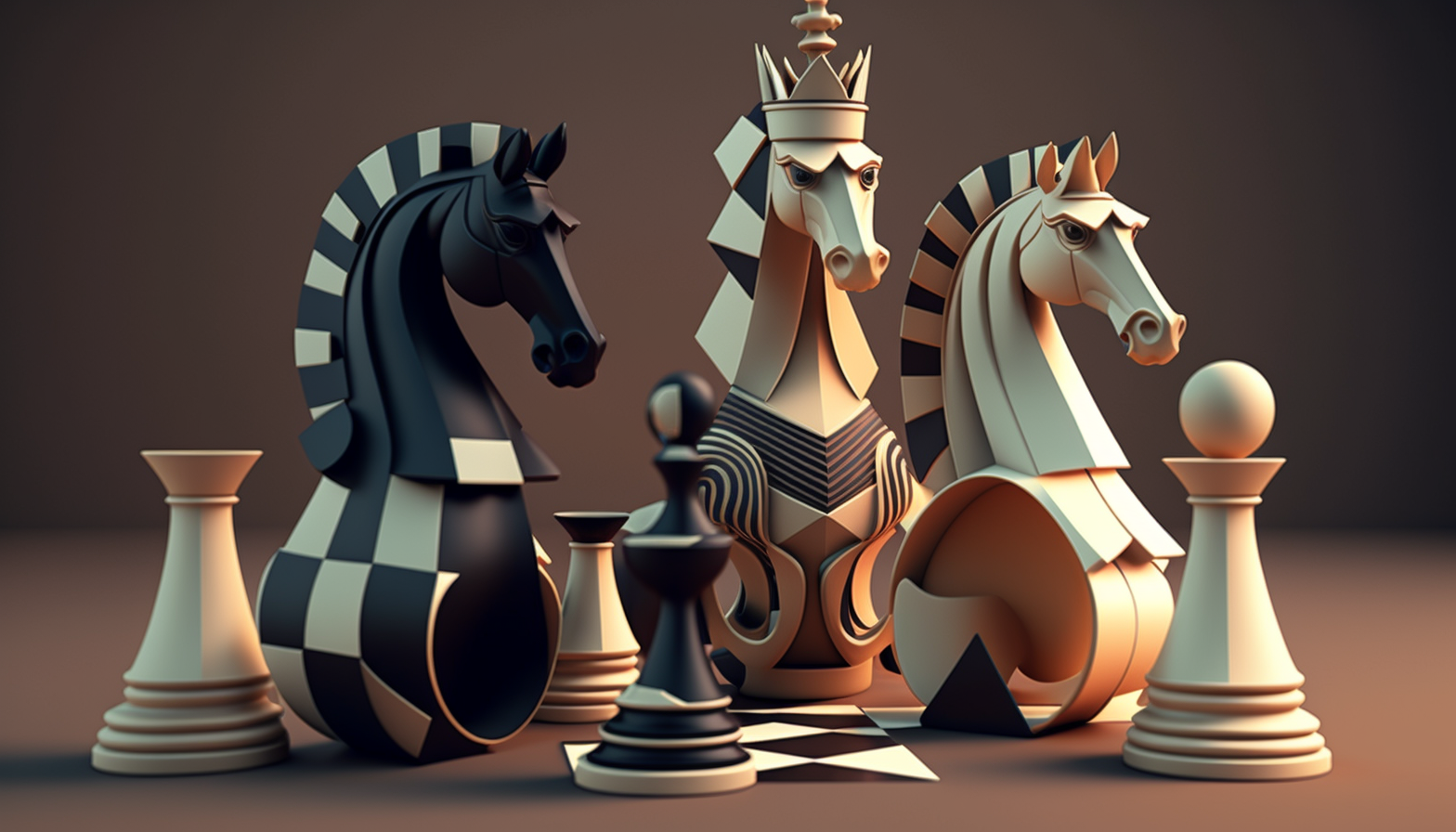 Wallpapers of chess pieces in 4k quality on PC desktop
Chess is a popular board game played all over the world, enjoyed by both amateurs and professionals. Chess enthusiasts often seek ways to incorporate their passion for the game into their everyday lives. One such way is by setting up chess-themed wallpapers on their PC desktops. With the advancement in technology, 4K resolution has become the new norm, and the demand for 4K chess wallpapers is on the rise.
4K quality wallpapers are known for their high resolution and incredible detail
They provide a visual treat to the eyes and bring out the best in any image, including chess pieces. With 4K wallpapers, chess enthusiasts can showcase their love for the game in style. These wallpapers not only add an aesthetic appeal to your desktop but also offer a source of inspiration and motivation for chess players.
When it comes to 4K chess wallpapers, there are plenty of options available. One can choose from a wide variety of chess pieces, including the king, queen, bishop, knight, rook, and pawn. These wallpapers showcase the intricate details of each piece, such as the curves of the bishop's hat, the sharp angles of the rook's top, and the intricate design of the queen's crown. The wallpapers also depict various styles of chess pieces, such as the classic Staunton design or the modern minimalist look.
Chess wallpapers are not just limited to the pieces themselves
There are several wallpapers that depict famous chess matches and iconic chess moments. These wallpapers can bring back memories of some of the most significant events in chess history and inspire players to strive for greatness. Moreover, they can add a touch of class and sophistication to your desktop.
To set up a 4K chess wallpaper on your PC desktop, one can download them from various websites that offer them for free or for a small fee. Many websites allow you to browse through different categories of chess wallpapers, such as vintage, modern, minimalist, and artistic. One can choose the wallpaper that best fits their personal style and preferences.
In conclusion, 4K chess wallpapers are an excellent addition to any chess enthusiast's desktop. They showcase the beauty and complexity of the game and can serve as a source of inspiration and motivation. With the plethora of options available, one can find the perfect wallpaper to suit their style and preferences. So go ahead and add a touch of elegance to your desktop with a stunning 4K chess wallpaper.